samlee912
Dear fellow kakis in Singapore !! Heelooo!! Sawadee Krub
Hope everyone stay safe during this period ofcovi 19, as am also been quarantined in bangkok till june 2020.
would like to take this opportunity to share my knowledge in Thailand SW-FW Fishing also sharing my catch report here in thailand.
I have been visiting many spots and parts of thailand since 2017.
Here are some of my Catch reports in WILD fishing/ POND / Boat/ Shore Fishing to everyone !!!
Meanwhile i just started my Youtube channel so if anyone free during this period you may wanna check out via
Youtube :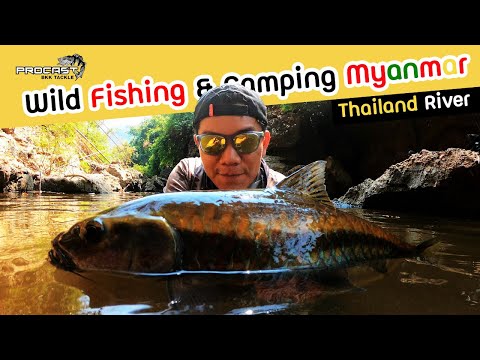 Bkk Fishing Channel