nightdash
Hi All,
Haven't been posting much in this forum but for those travelling to Tokyo and have some time to spare and an itch to cure, can pop down to ichigaya fish center. They have ponds filled with carp and fishing was pretty easy. For an hour of fishing, it cost me less than 1000yen (a bit more than $10), including the bait (100yen) and rod (100yen). The best thing is the bait was pretty nice smelling, too. A lot of office workers went there to fish after work.
Hoping for Singapore to have something similar, a catch and release pond where to fishing is super easy and affordable. Maybe can do it at some Koi pond, lol. Below is my video of me fishing there recently.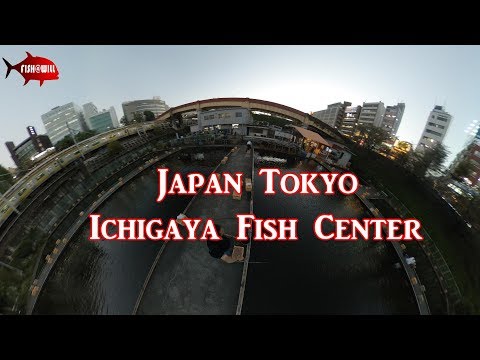 Hope you guys enjoy it. Btw, I am not those die die want to take fish back kind, so paying for the thrill is good enough for me, thus telling me "buy from market mah, why go pond catch and some more cannot take fish back" is lost on me. lol.