sylvester134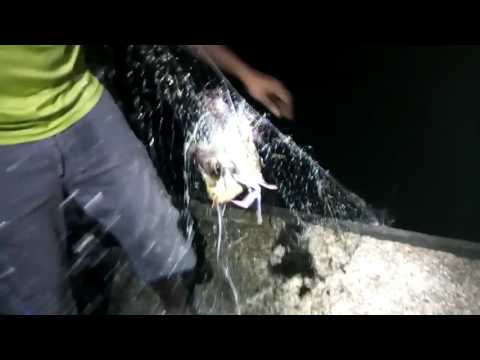 Some old timer crabbers said Sembawang Beach not much Flower Crabs left.. Either too few or too small. The reason is they are using the conventional method, which is Crab Net Box with stinky baits.
In actual fact, everyday also have flower crabs...
What We want is Simple, Fast and Superb Results.
Hints:
1) Know the correct time to catch
2) Know where to catch
3) Correct Nets To Catch
4) No Baits
5) Huge Returns
Laid 2 nets in half an hour. Left the beach, have dinner and relax for 4 hours. Come back and collect 5KG of Flower Crabs.