An_FV
Urgently looking for 2 kaki to join us for this trip. (urgent because need to book flight tickets ASAP).
Vessel:
Marine Max

Total of 14 anglers onboard.
Date:
fly out from Changi on 9th April evening - fly back Singapore on 14th evening.
Cost per pax:
$1030 (exclusive of air ticket. AirAsia est. $300/-)
Cost includes:
Transportation, bait, food and drinks on board. Extra comfort food will be cost-sharing. No beerA non-profitable trip!
All cost will be transparent and share equally among anglers.
Target species:
amberjack, dogtooth tuna, yellow fin tuna, GT, giant grouper and monster fish of the deep ocean!

Check out this youtube video >>>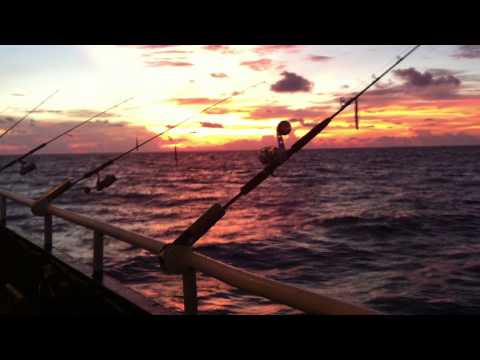 Interested kaki can PM at Facebook, Sarhan Hamzah. Or just whatsapp me, Han 97599951.
$500/- is required becasue need to book flight. Balance pay later in March or April.
Please dont wait too long. Its December, need to find and book flight.
Thank you.